The holidays are fast approaching, and gift guides are popping up all over the place. I've loved the gift guides for quilters that Amy from Diary of a Quilter has published over the past few years, so I wanted to put together my own list of go-to sewing tools and favorite quilting-themed gifts. I'd also love to know what tools and gifts are on your holiday list this year, so be sure to share them in the comments below.
The
Kwik Klip
is a basting tool that helps you easily close safety pins when pin basting your quilting projects. This tool has definitely sped up my basting process, and reduced the soreness in my fingers caused by closing hundreds of safety pins in an afternoon!
I use my
hera marker
all the time to mark quilting lines in my quilt tops. I've had mixed results with marking chalk and pens washing out of my projects, so I enjoy having the peace of mind knowing that this tool will only leave a temporary crease in my quilt top, and not a colored line.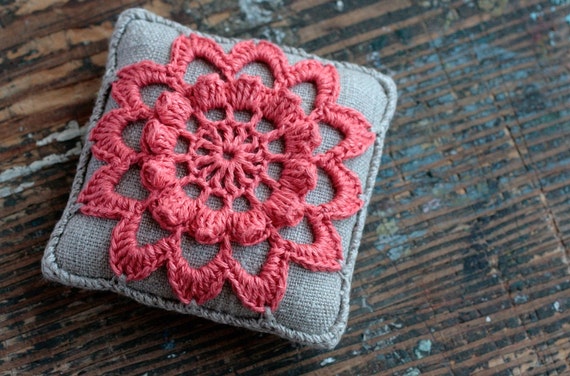 Pincushions are a must, and my favorite are the beautiful crocheted linen ones by Namolio.
I've been using a
felt-backed vinyl tablecloth
as a design wall for the past few years and I love it. I simply tack it to the wall with flat-head thumbtacks, and it holds my WIPs without a problem. It's also super easy to take down whenever we move.
Patchwork key fobs
, with tiny flying geese, are perfect for both quilters and non-quilters alike!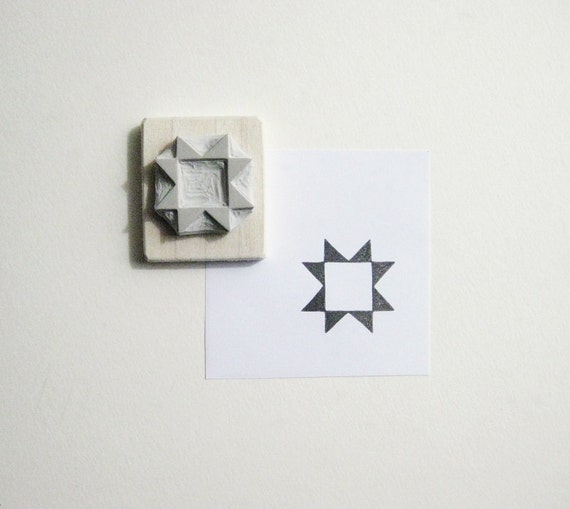 A quilt block rubber stamp
is just too cute to pass up.
The classic
Olfa 45 mm straight-handle rotary cutter
works for both left-handed and right-handed quilters (and ambidextrous folks like myself!), which makes it so useful.
Wonder Clips
are handy for so many things, including binding quilts and holding together projects layers that are too thick for pins.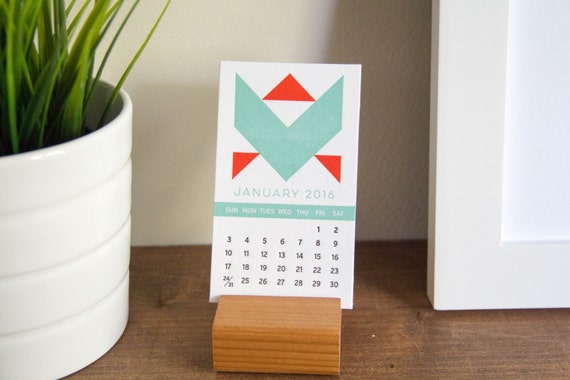 I've loved having a quilt block letterpress calendar by Lineville Letterpress on my desk this past year, and
this year's colorful version
is equally stunning.
Cotton thread
from Connecting Threads is my favorite to work with, and the large spools are a great price.
A sewing machine is a definitely at the higher end of the gift-giving spectrum, but I have two recommendations in case you're feeling extra generous: the
Janome Jem Gold
(perfect for first-time sewers and those looking for a lightweight back-up/travel machine) and the
Juki TL-2010Q
(an investment for sure, but a workhorse of a machine).
Happy shopping!